BUILDING QUALITY HOMES SINCE 1971

building career at age seven by sweeping the houses for his father and has been there since.  The renovation and building business that started in the 70's has grown to development of communities, building of schools and renovations of clubhouses and million-dollar homes.

The strongest measurement of Circle W Construction's success is their ability to survive the toughest financial crisis since the Great Depression.  The company is striving and looking forward to continued success in the years to come.

Circle W Construction is a family business which began building in Cobb County, Georgia in 1971. The company has been a member of the Greater Atlanta Home Builders Association since 1972 and is a state licensed homebuilder.

Circle W Construction is a strong supporter of Cobb County and the greater Atlanta community.   They were a strong financial supporter of the successful "Save Hyde Farm" campaign in East Cobb and ongoing supporters of Childrens Healthcare of Atlanta.

Alan Wills is the President of Circle W Construction and son of founder Larry Wills.  He lives in Cobb County with his wife and two sons.  Alan began his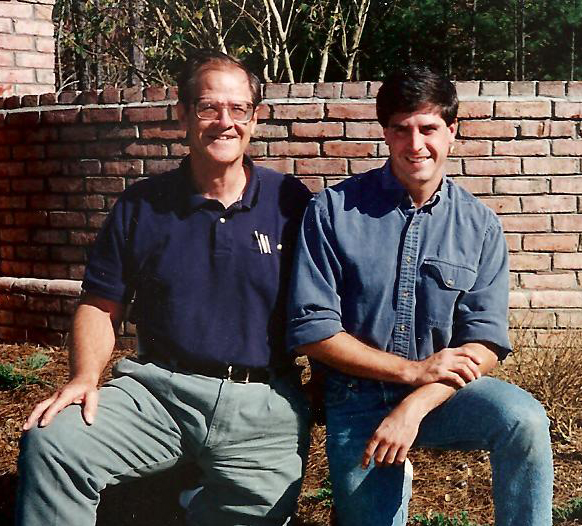 Founder Larry Wills & President Alan Wills

(c) 2010 Circle W Construction Co., Inc.

All Rights Reserved

Circle W Construction Co., Inc.

613 Club Lane -  Marietta, GA 30067

Phone 678-873-1860