BUILDING QUALITY HOMES SINCE 1971

RENOVATIONS - YOUR HOME, ONLY BETTER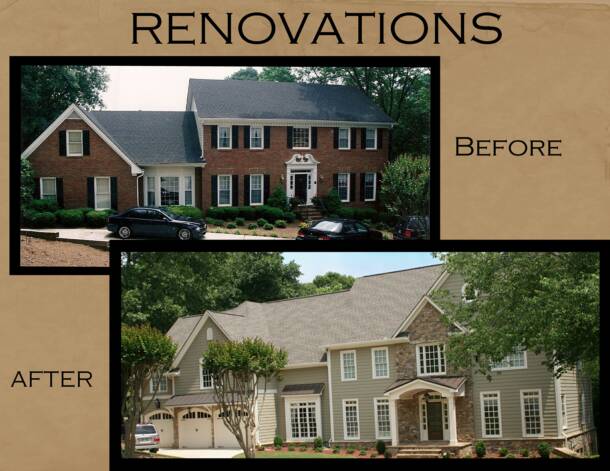 Circle W Construction has been doing renovations almost as long as we have been building our quality homes.

Everyone's needs and taste change constantly, and we are here to help you make that happen. Whether you need to make changes to accommodate your changing lifestyle or simply to freshen up your existing home. - we are the company you are looking for.  We have the talent to see your vision, achieve your wishes and leave you happy.

Circle W Construction has the expertise to undertake projects both large and small.

To set up a consultation contact

Alan Wills at alanwills@circlewconstruction.com or 678-873-1860

(c) 2010 Circle W Construction Co., Inc.

All Rights Reserved


  Circle W Construction Co., Inc.

613 Club Lane - Marietta, GA 30067

Phone 678-873-1860